Fire station could find new use as a fast food restaurant | News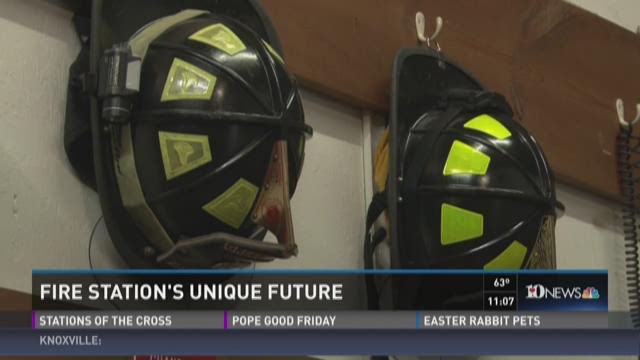 (WBIR - Greene County) Greeneville Fire Station is running out of space, and could soon be moving to a new location.
"You got to like the guys you work with. There's no private space here," said firefighter Mike Huff.
So what to make of the 60-year-old brick building, with a massive garage, and plenty of electrical work?
"Pal's is interested in this," said Greeneville town administrator Todd Smith. "Fire to french fries potential we have here in Greeneville."
Tri-Cities based burger chain Pals is in talks to replace this building, if the city decides to sell the structure and build a new station.
"We have to look at how to pay for a new fire station. So we have some issues and challenges to work out," Smith added.
The idea of a fire station turned fast food restaurant is one that is unique for some firefighters.
Even if the fires to fries transformation eventually happens, Huff doesn't plan to say goodbye to the old brick building.
"That's another good place to eat around here..." he laughed.
City leaders plan to meet Tuesday to decide whether to sell the building. The next step would then be to look for a space for the new fire station. The plan would be to find a new space close to the current station's location.